Nissan's next big thing for the Indian market will be the Kicks compact SUV, which will take on the Hyundai Creta. It will be launched in January 2019, according to a Team-BHP source. The Kicks that will be sold in India has been developed specifically for the market here, and is distinct from the global version in that it'll use the B-Zero platform.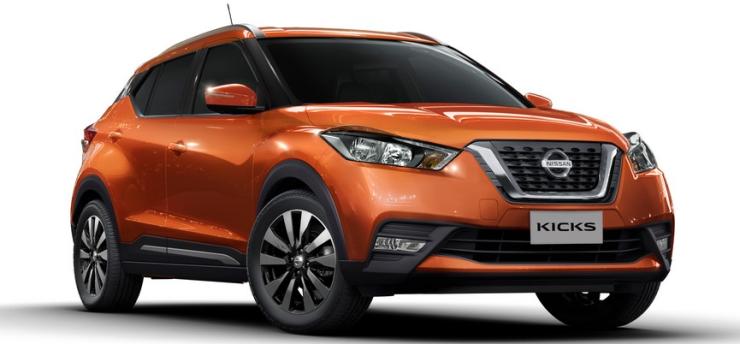 The global version of the Kicks uses the V platform. The India-specific Kicks will share its platform with three other compact SUVs that are already on sale – the Renault Duster, Captur and Nissan Terrano. The SUV will also share its engines and gearboxes with the aforementioned SUVs.
This strategy will allow Nissan to price the Kicks competitively. We expect the SUV to start from under Rs. 10 lakhs. It remains to be seen whether the Kicks will replace the Nissan Terrano or if the latter will be re-positioned by the automaker to make way for the new SUV. For now, the Nissan Kicks and Terrano are poised to have plenty in common.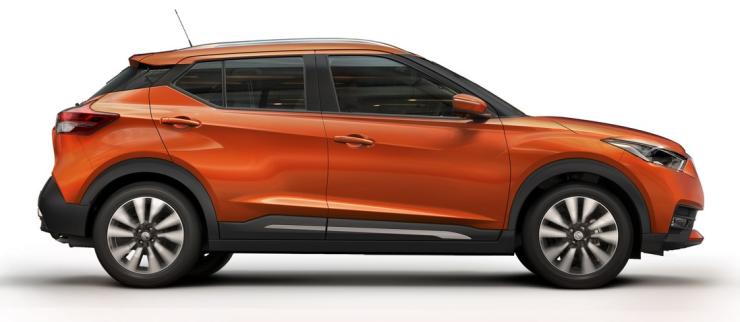 Both SUVs will share the engines as well. The 1.5 litre K9K turbocharged diesel engine will be the mainstay of the Kicks, and is expected to be offered in a 108 Bhp-240 Nm state of tune. A 6 speed manual gearbox will be standard although it remains to be seen if an AMT option is also offered.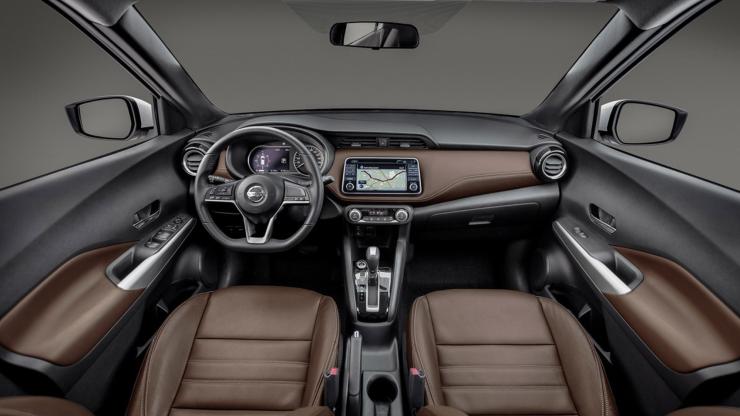 The petrol engine will be the 1.6 litre naturally aspirated unit with 102 Bhp-145 Nm. This engine will get a 5 speed manual gearbox as standard. A front wheel drive is likely to be standard on this monocoque SUV. While Nissan does have the capability of offering an all wheel drive layout on the Kicks by borrowing the system from the Duster, it's unlikely to do so. This is because SUVs with all wheel drive layouts are typically poor sellers in India. Coming to the other key bits, the Kicks will bring a brand new design to the table, and looks quite contemporary. Interiors are also expected to be trendy, with a lot of features on offer.
["Source-cartoq"]