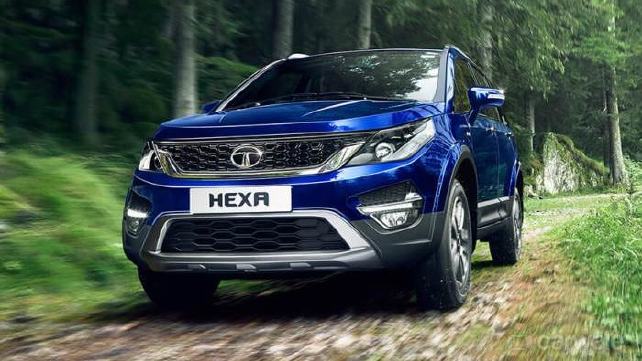 Tata Motors has announced that it will conduct a nationwide free 40-point comprehensive check-up camp, called the 'Monsoon Mega Service Camp' in July 2017. The company's latest initiatives include new schemes that will offer discounts on spare parts and labour charges for cars which are more than two years old.
In addition to this, Tata Motors will continue to provide mobile service vans to cater to customers in remote areas. Tata Motors claims that their workshops have geared up for the monsoons by maintaining stock of spares for urgent requirements with enough manpower for a quick turnaround of the jobs undertaken.
Tata believes that their service camp will work towards bringing down the number of issues that usually crop up due to the onset of monsoon season. The car maker is educating users to be cautious while wading through deep waters during heavy rains as this could damage the interiors while also harming vital electronics like the vehicle's ECU (Electronic Control Unit). Tata revealed that their 2016 Mega service camps was a huge success and served more than 3.6 lakh customers across the country.
[Source"indianexpress"]