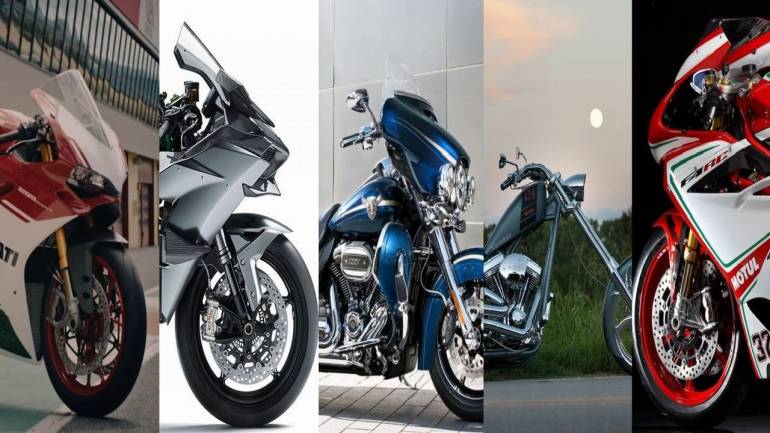 The KTMs, Kawasakis and Hyosungs surely do turn heads around as they hit the road, but it is the high-end bikes that aspire the young and the old alike. Riding on the aspirational value, the ever-growing awareness and enthusiasm for performance biking, bigger brands are foraying into the Indian market.
If you are looking for the most expensive bike, be it for the thrill of riding on a race track or zipping through the streets, here are your choices.
Kawasaki Ninja H2R | Price: Rs 69.80 lakh

The Kawasaki Ninja H2R is a track-only bike, one which has no other direct competition in India. With a supercharged engine putting out 326 PS of power with Ram Air and 165 Nm of peak torque, it is pretty difficult to beat this beast on its own. Put it on a track and it can definitely pip even a mid-sized performance car. Retails at an ex-showroom price of Rs 69.80 lakh.
Big Dog K9 Red Chopper | Price: Rs 59 lakh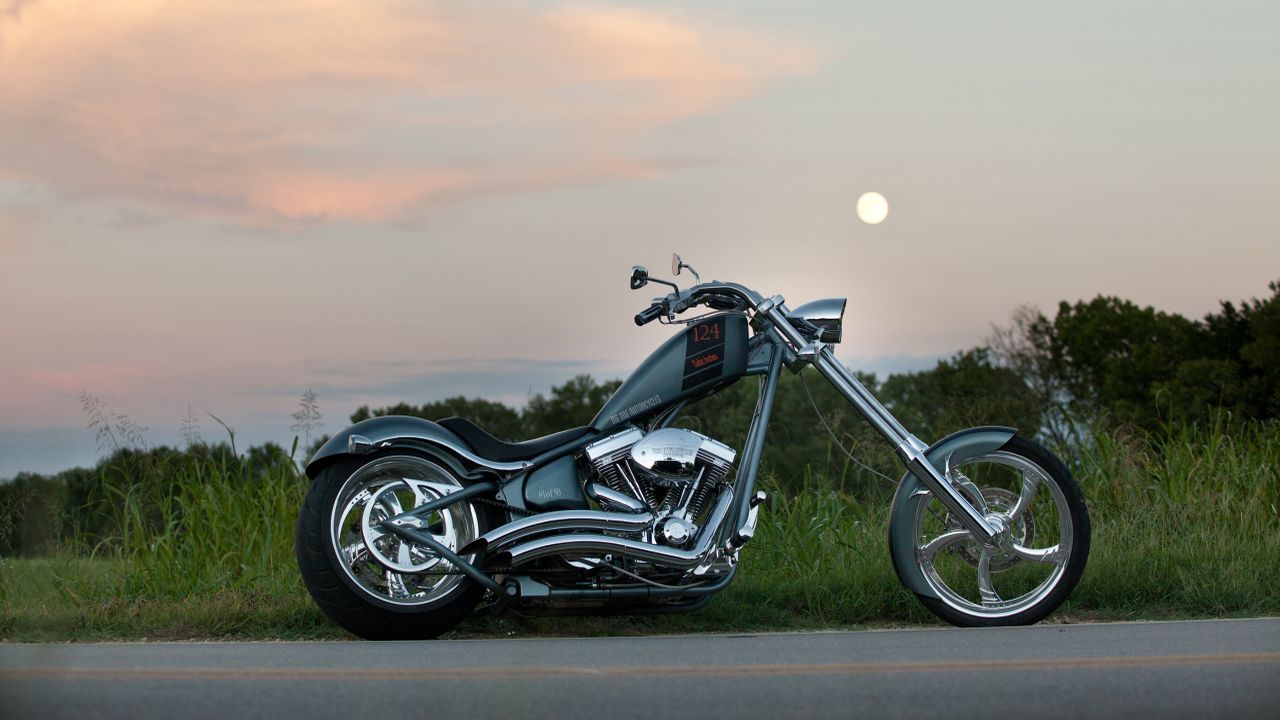 The next one on our list is the Big Dog K9 Red Chopper. Aimed at high networth individuals, this bike is a complete custom build by Big Dog Motorcycles. It features a 1807cc, 45-degree V-twin at its heart. Performance figures still remain undisclosed but this chopper is not something you take to the track. Aimed at the premium market, the Red Chopper is priced at Rs 59 lakh, ex-showroom Delhi.
Ducati 1299 Panigale Final Edition | Price: Rs 51.82 lakh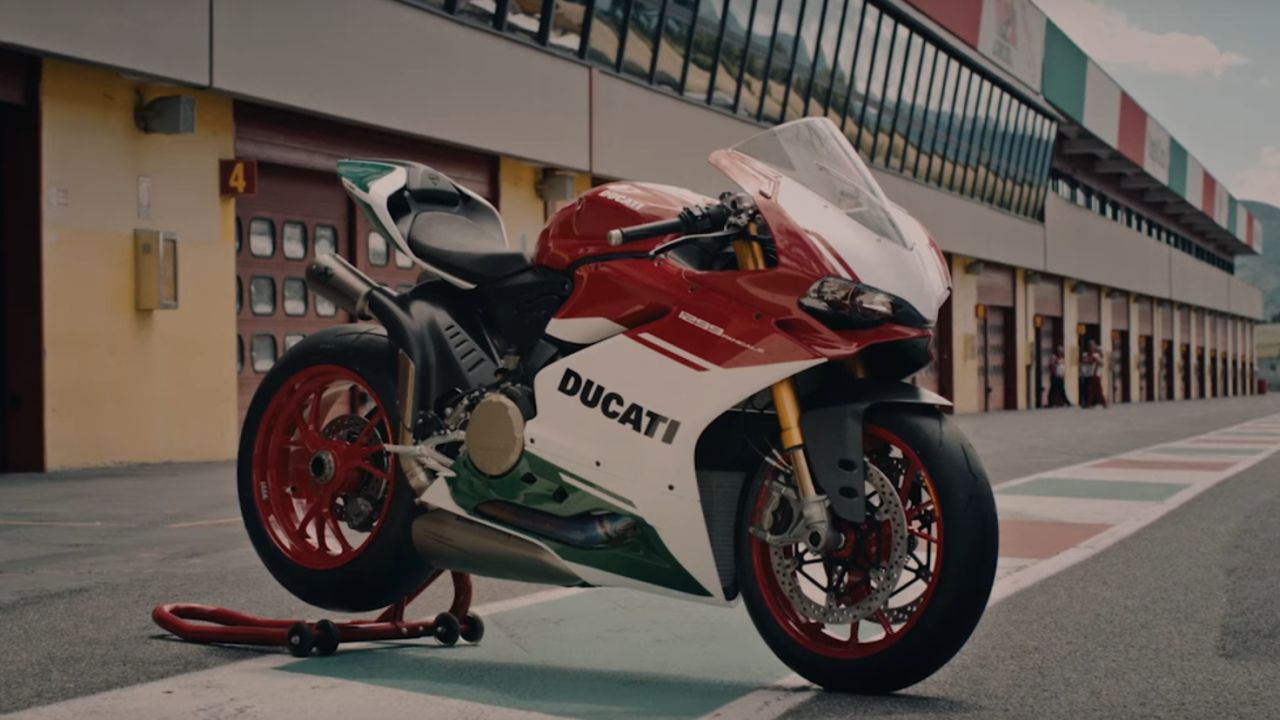 This Italian beauty ranks third on this list but does not lose out on style quotient. A 1285 cc engine pumping 209.4 horsepower at 11,000 mind-blowing revs does little to shake its elegance. What makes this bike more special is that it is the last production model for Ducati twin cylinder motorcycles. Ride away on this super sport at an ex-showroom price of Rs 51.82 lakh.
MV Agusta F4 RC | Price: Rs 50.10 lakh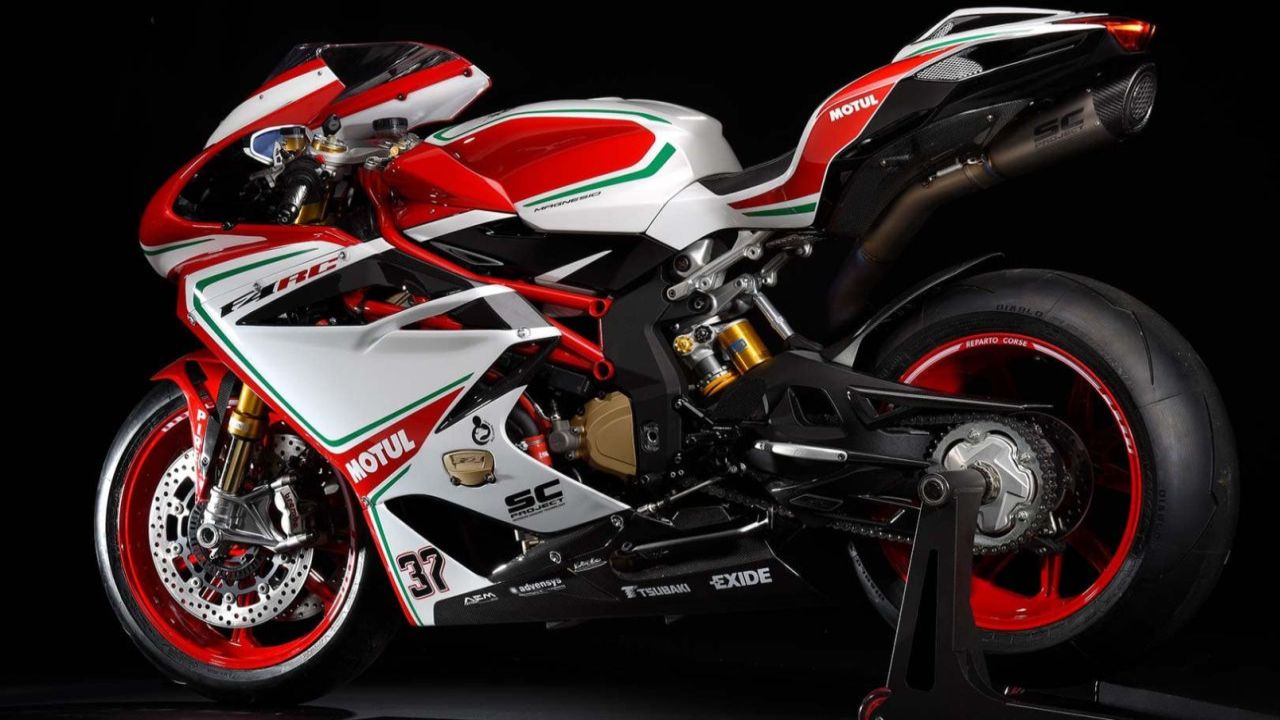 Close on the heels of the Ducati Panigale Final Edition is the MV Augusta F4 RC. Priced at Rs 50.10 lakh ex-showroom, the F4 RC is the top spec variant of race series and has numbers that almost match the 1299 Panigale. A 998 cc engine churns out 212 HP at 13,000 rpm and 115 Nm of peak torque at 9,300 rpm. The curves on this bike is definitely an attention grabber when not slicing your way through the air on a race track.
Harley-Davidson CVO Limited | Price: Rs 49.99 lakh

If luxury touring is your thing then final entry on our list, the Harley-Davidson CVO Limited is for you. Weighing in at 431 kg, this bike is definitely not light but 165 Nm of peak torque at as low as 3250 rpm, you will never feel it. Sit plush on the huge heated hammock seats and talk to your passenger via the integrated wireless headset interface module. Don't want to use the headset but want to listen to music? Harley Boom Audio is your answer. At an ex-showroom price of just Rs 49.99 lakh, go on a tour of India in style and comfort.
["Source-moneycontrol"]