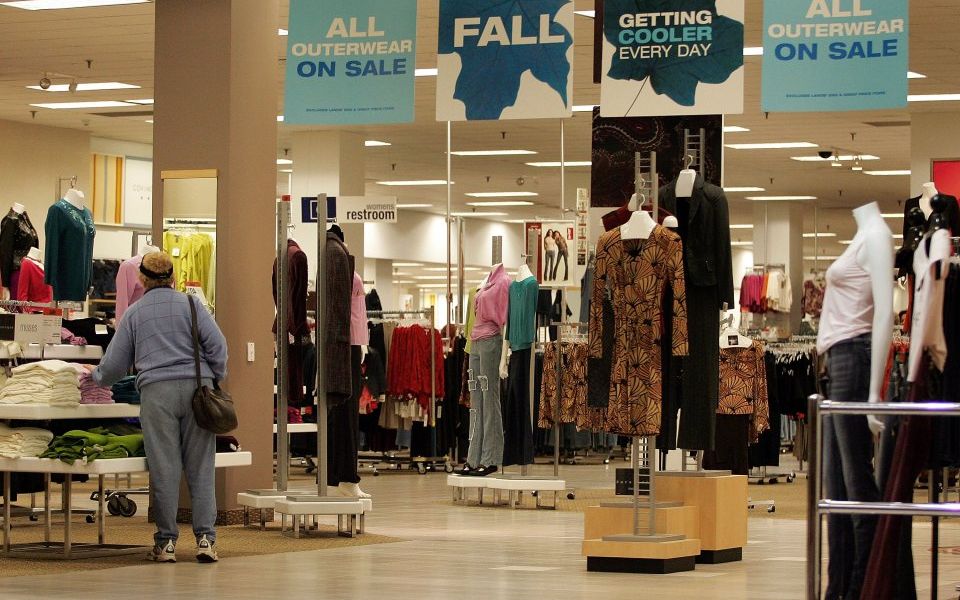 Total sales at the value fashion chain tumbled 8.1 per cent in the 13 weeks to 29 December, as the firm came in line with its recently reduced expectations.
Like-for-like sales in the Christmas quarter slumped 11.1 per cent, in a sign of the footfall woes facing many of Britain's major retailers.
However, the retailer added that "winter sales had begun well", and revenue was bolstered by a 22.2 per cent boost in online only sales.
The news of lower Christmas sales comes a month after shares at Bonmarché ​crashed by more than 40 per cent, following two profit warnings from the firm within the space of three months, as it blamed tough trading conditions and political volatility on a weakened performance.
In a statement today chief executive Helen Connolly said: "Clearly, in the short time since our last update, macro market conditions have not changed, but I am pleased that the sale stock is clearing well and that trading is in line with our revised expectations. In the short term, we continue to focus on ending the year with a clean stock position and ensuring that our balance sheet remains healthy.
She added: "Looking forward, the board remains confident in Bonmarché's prospects and strategy and we will continue to drive the implementation of our previously outlined plans, maintaining a particularly strong emphasis on increasing multi-channel sales."
["source=cityam"]