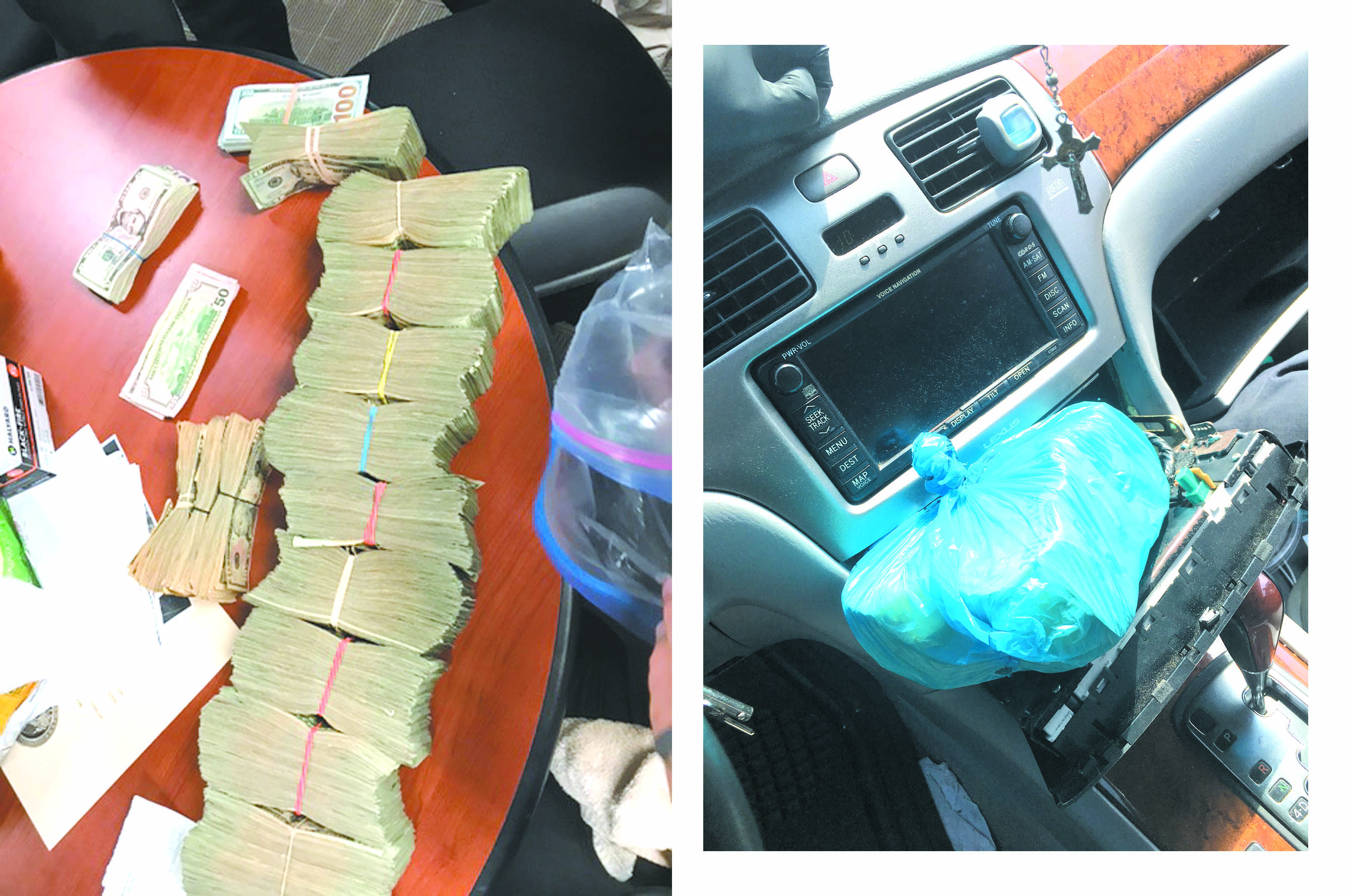 A group of Lillington veterans is beginning their efforts to make Christmas brighter for local children early this year with a Christmas in July event Saturday to help increase their toy inventory.
The Ernest Simmons Veterans of Foreign Wars Post in Lillington will begin toy collections at a special event at their Lililngton headquarters. The toys, collected in conjunction with the Marine Corps League Crossed Rifle Detachment 1346 of Lillington, will be used at the Veterans of Foreign Wars annual Christmas event.
The VFW post has provided a Christmas cookout, complete with toys for each child in attendance, for local special needs children for many years. The Marine Corps League has helped provide toys and is concerned it might come up short this year.
"The Marine Corps League approached us and told us they might run low on toys this year so we thought it would be a good idea to go ahead and have a fundraiser now," Ernest Simmons VFW Post See Toy Drive, Page 3A Toy Drive
Continued From Page One
Commander Gary Szafarski said. "We came up with the idea of Christmas in July to help raise money."
Saturday's event, which the organization is calling a Toys for Tots Christmas in July Toy Drive, will be held from 11 a.m. to 4 p.m. at post headquarters, located on Main Street in Lillington near the train tracks.
There will be music, food, games and vendors for participants to enjoy. There will also be a dunk tank, with Post Commander Szafarski taking the hot seat along with others possibly including local elected officials.
Music will be provided for the event by Butch Halpin & the Carolina Sounds Beach Show.
Vendors, selling a variety of items, are renting space from the VFW, with all rent money going to help buy toys.
A donation of $10 per person, or $20 for a family of four, or a new toy will be requested for admission.
Anyone who wants more information on the event can call the post at (910) 893-3706.
Source:-mydailyrecord.