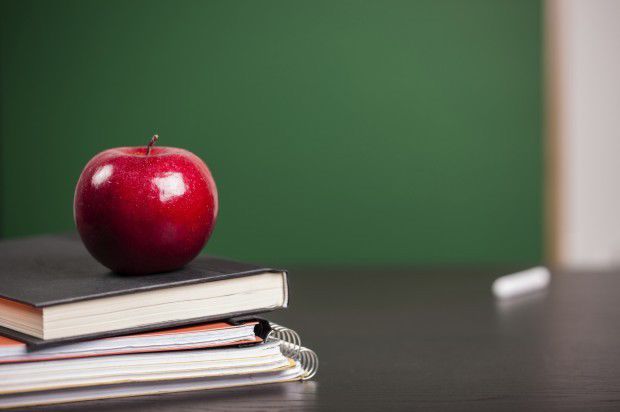 Education Analytics, a Madison-based nonprofit focused on education research, has been awarded a $7.73 million grant from the U.S. Dept. of Education to expand an early literacy program in partnership with Boys & Girls Clubs in in Wisconsin, Alabama and South Carolina.
The SPARK Early Literacy program is a research-based, kindergarten-through-second-grade early reading intervention developed by the Milwaukee-based Boys & Girls Clubs of Greater Milwaukee. With the grant, Education Analytics will implement the early literacy program in 15 high-needs schools in rural and urban locations in the three states, the nonprofit said.
The program expansion will serve 960 students in the 15 schools across several Wisconsin school districts, including public schools in Milwaukee, Stevens Point, Almond-Bancroft, Sparta, Antigo and Wisconsin Rapids, as well as Darlington, South Carolina and Huntsville City, Alabama.
In a statement, Education Analytics described the early literacy program as a cost-effective program that integrates one-on-one tutoring, family engagement and after-school programming. First launched in 2006, the program's effectiveness has been proved in multiple research studies, according to Education Analytics.
"We are grateful for the opportunity to bring the SPARK Early Literacy Program to more children," said Pat Marcus, director of implementation at Education Analytics. "Over the past 11 years, we have seen the tremendous impact this program has had on students' reading achievement and school attendance. The program also fosters opportunities for day school staff and Boys & Girls Clubs staff to collaborate in the best interests of students."
The program will be expanded to the 15 additional schools in a 39-month project, during which UW-Milwaukee researchers will use a randomized control study to evaluate the program's impact, replicability and sustainability across the new and diverse locations. By the end of the grant, Education Analytics aims to be able to scale the program beyond the 15 sites as needed.
The grant to Education Analytics was one of 16 Education Innovation and Research (EIR) competitive grants totaling more than $95 million awarded by the Department of Education for 2017 to different organizations.
Organized as a 501(c)(3) not for profit organization, Education Analytics started in 2012 through education and public affairs research professor Rob Meyer's work on school and educator effectiveness at UW-Madison.
Education Analytics said it works with education systems of all types and sizes across the country to solve problems around data analysis and education policy. It uses data to help its clients make data-supported decisions on policies and programs leading to school and student successes.
["Source-madison"]