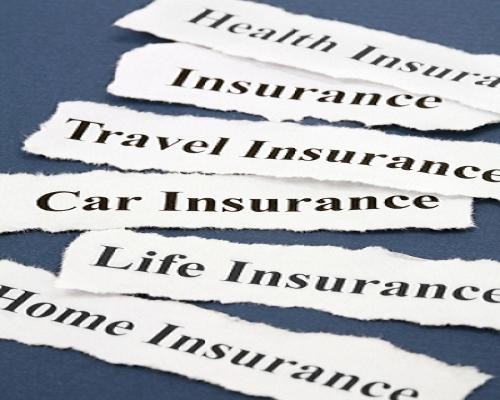 British insurers Aviva and Prudential and the Lloyd's of London insurance market were among 19 firms to have their capital calculation models approved by the Bank of England on Saturday, enabling them to lower costs under new rules.
Approval means the insurers can use their internal models to determine how much capital they hold to ensure they can meet policyholder commitments under European Union Solvency II capital rules that come into force next month.
Without such endorsement, firms must use a standard calculation method of their solvency set out by regulators, which typically leads to higher capital requirements. That could force companies to raise fresh capital or put pressure on dividend payments to shareholders.
Dutch insurer Delta Lloyd this week ditched its model and opted for the standard formula. It now plans to raise 1 billion euros ($1.1 billion) in fresh capital.
"Going forward we will monitor insurers' models carefully in order to ensure they continue to deliver an appropriate level of capital," Andrew Bailey, chief executive of the Bank of England's Prudential Regulation Authority, said in a statement.
The insurers approved include all the FTSE 100 insurers which submitted their internal models in this round, along with Scottish Widows, part of British bank Lloyds. The Bank of England had said "around 20" models had been submitted for approval.
"We are pleased to receive internal model approval which, whilst expected, is the final major step before our adoption of Solvency II," said Tom Stoddard, Aviva's chief financial officer, in a statement.
None of the British firms have yet released details of their Solvency II ratios, with most saying they plan to do so alongside the release of annual results in the first quarter of next year. Prudential plans to release solvency ratio details at an investor day on Jan 19.
The numbers applying for model approval has fallen drastically from around 120, according to a note from consultants PwC.
Insurers say applying for approval can entail documentation running to tens of thousands of pages and cost more than 100 million pounds ($150 million) for the larger firms.
The Bank of England said it had not disclosed whether models had been rejected or withdrawn. Industry participants say some internal models may have been sent back to the drawing board at an earlier stage of the application process.
A number of insurers are planning to apply for model approval later than the Jan 2016 start date for Solvency II, the Bank said in the statement.
FTSE 100 firm Direct Line is applying to use an internal model from mid-2016 and will use a standard model until then.
A spokesman for Rothesay Life, whose backers include Goldman Sachs, said the insurer was deciding whether to apply for a partial internal model next year.
The following insurers' models were approved: Amlin Plc, Aspen Insurance, UK Ltd, Aviva Plc, British Gas Insurance Ltd, Just Retirement Ltd, Legal & General Group Plc, Markel International Insurance Company Ltd, MBIA UK Insurance Ltd, The National Farmers' Union Mutual Insurance Society Ltd, Pacific Life Re Ltd, Pension Insurance Corporation Plc, Phoenix Group, Prudential Plc, QBE European Operations Plc, RSA Insurance Group Plc, Scottish Widows Group, Society of Lloyd's, Standard Life Plc.
[Source:-IBT]