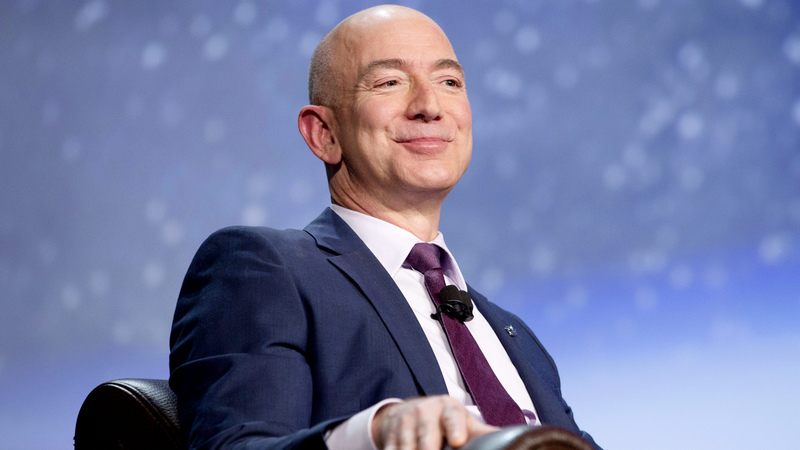 HIGHLIGHTS
Was his post a teaser for his company's next device?
Bloomberg in April reported on plans to release a mobile Echo robot
Or maybe Bezos's kids were just messing around
Did Jeff Bezos's kids really use blue painters' tape to attach an Amazon Echo speaker to a robot vacuum cleaner? Or was his Instagram post on Monday just a teaser for his company's next device?
The Amazon chief executive officer and world's wealthiest man took to the photo-sharing app to post the image along with the caption: "What?!!!! Found this in the living room when I got home. I have no idea. #LifeWithFourKids"
Bloomberg News in April reported on Amazon's plans to release a mobile Echo robot for the home.
Investors analyse Bezos's comments for any insights into the secretive technology company's next big project. In an earnings release on Thursday, he stirred speculation that the e-commerce giant is working on another smartphone by saying, "We want customers to be able to use Alexa wherever they are."
Or maybe Bezos's kids were just messing around with the family Roomba.
Amazon didn't immediately respond to a request for comment.
© 2018 Bloomberg LP
["Source-gadgets.ndtv"]