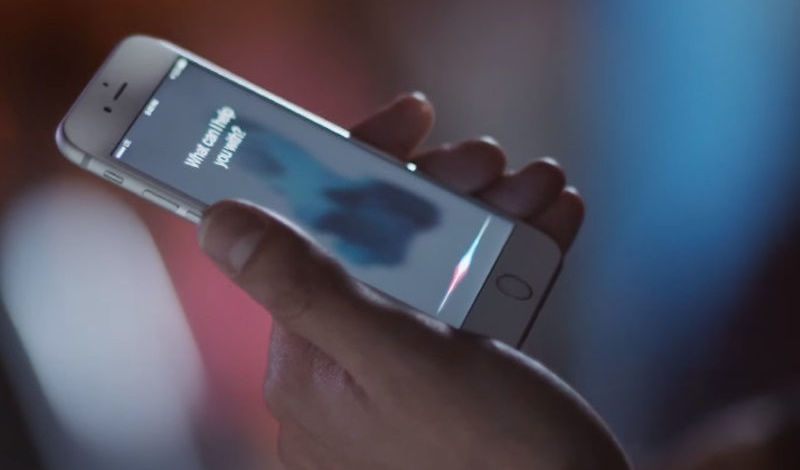 HIGHLIGHTS
Samsung is currently the sole supplier for iPhone OLED panels
The move might end up reducing costs for Apple
Initially only about 2-4 million units are expected to be shipped
Rumours in the past have suggested that Apple is planning to launch three new iPhone variants as part of its annual refresh coming up in September 2018. Two of the models are expected to sport an OLED panel, while the cheapest of the lot might get an LCD display. As per a new report, Apple might soon bring in South Korean manufacturer LG Display to join Samsung in becoming the second supplier of OLED panels for the iPhone models coming in 2018. This move is suggestive of an attempt to decrease dependence on Samsung for the panels.
The $1,000 (roughly Rs. 68,500) base price tag of last year's iPhone X was ascertained in large part due to price hike in the OLED displays procured from Samsung. The Cupertino giant will be looking to change that by getting leverage with a new supplier, LG Display. A Bloomberg report suggests that LG Display will initially ship between 2 million to 4 million OLED units, but continue to ramp up production towards becoming the marquee supplier.
Both Apple and LG are expected to benefit significantly from the deal. Apple will be able to set a lower price for its iPhone 2018 models, considering it took a hit in overall sales for the iPhone X owing mostly due to its hefty price tag. LG will be able to get a slice of the pie after the iPhone 2018 variants expectedly ship millions of units.
Bloomberg states that LG Display would be supplying panels for one of the three iPhone variants to launch in 2018. Two layers of approval are required for collaboration, the first of which will be held around July. Back in February, Apple is believed to have been in talks with China's BOE Technology Group for a potential collaboration for iPhone OLED screens.