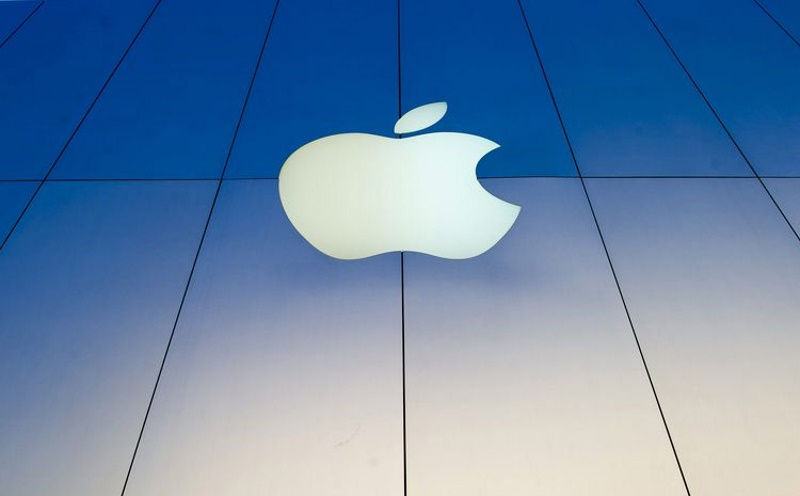 Apple has been served with a search warrant for access to an iPhone SE which was used by the gunman who killed 27 people in a Texas church, as per media reports.
The gunman Devin Patrick Kelley, 26, walked into the First Baptist Church in Sutherland Springs on November 5 and opened fire. He later killed himself.
According to a San Antonio Express-News report, Texas Rangers have served Apple with the warrant for data on Kelley's iPhone SE, seeking access to both local and iCloud information such as calls, messages and photos.
"The iCloud feature is an optional service. Obtaining such records, if they exist, directly from Apple could aid authorities investigating the worst mass shooting in modern Texas history," the report said late Sunday.
An Apple spokesperson said the company does not comment on law enforcement matters. Kelley also had a second phone that has gone unmentioned by authorities – a low-tech LG 328BG.
Four email addresses belonging to Kelley have been discovered: [email protected], devinkelley1991@gmail.com, [email protected], and [email protected].
Earlier, refuting the claims of the Federal Bureau of Investigation (FBI), Apple reportedly said it offered to help the investigating agency in opening the attacker's encrypted iPhone.
The FBI had said that it has been unable to access the encrypted iPhone used by Kelley.
The FBI and Apple have had strained relations after the December 2015 San Bernardino, California, terror attack when the company had refused the agency's request to help it unlock the phones of the attacker despite a court order.
In a statement, Apple CEO Tim Cook had said the court order sought and obtained by the FBI would pose a serious threat to data security.
["source=gadgets.ndtv"]