Romans may have conquered the marketing departments of major phone manufacturers. A new rumor claims that the Galaxy S9 will be the last of the S-line and that its successor will be dubbed Galaxy X.
That moniker has been associated with Samsung's foldable phone, though the company never officially confirmed the naming. Of course, there's the off chance that the next flagship will be a foldable one, but that seems unlikely.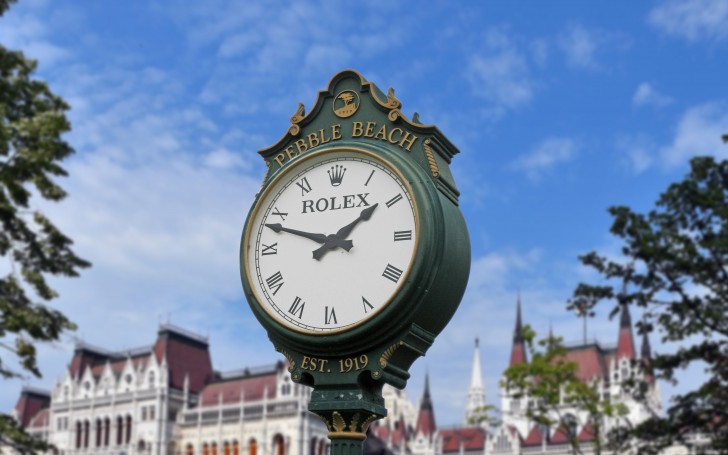 Anyway, we get that X = 10, but Samsung will lose a lot of branding mindshare if it drops the Galaxy S name. Still, we guess Galaxy SX might be a little naughty. Plus, that will just push the problem to next year – "Galaxy X2" sounds better than "Galaxy SXI".
We're sure that Samsung is considering all options, but we're still a month away from the unveiling of the Galaxy S9 duo and the spelling of "10" is a problem for next year.
["Source-timesofindia"]