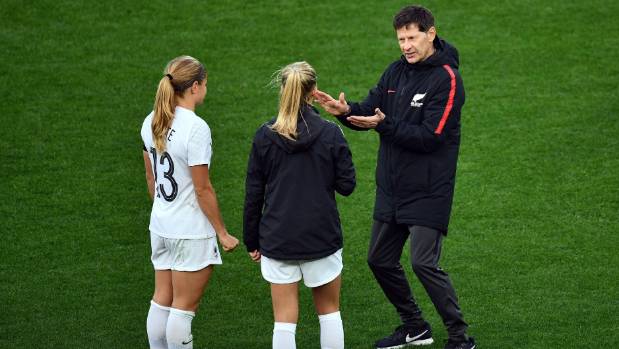 Sport NZ is examining whether national sporting bodies are failing in their duty of care to athletes as Cycling NZ and NZ Football grapple with allegations of bullying, intimidation and inappropriate behaviour in its elite programmes.
The national governing body has commissioned top sports lawyer Stephen Cottrell to do a "stocktake" of the systems and processes New Zealand sports organisations have in place to ensure athlete welfare is taken seriously.
It comes as two NSOs launched high-profile investigations this month after athletes raised serious concerns about the culture of their respective high performance programmes.
An independent review into Cycling NZ began this month after allegations of bullying and inappropriate behaviour emerged following the departure of former head sprint coach Anthony Peden. Then on Wednesday, NZ Football announced technical director and Football Ferns coach Andreas Heraf has been placed on special leave while an investigation into his conduct is completed. The action against Heraf was taken after a group of 10 players wrote to NZ Football management outlining a "culture of intimidation" in the team.
Sport NZ chief executive Peter Miskimmin said the review into athlete welfare in elite sporting environments was already in the works when the Cycling NZ and Football Ferns scandals came to light.
"It may appear as though we only did it because of the cycling thing that come along, but that's not the case, we were already looking into this area. What the issues with cycling did reinforce was the need to look long-term into how we might improve the high performance environment for athletes," Miskimmin said.
"We need to make sure we are helping sports solve some of those problems."