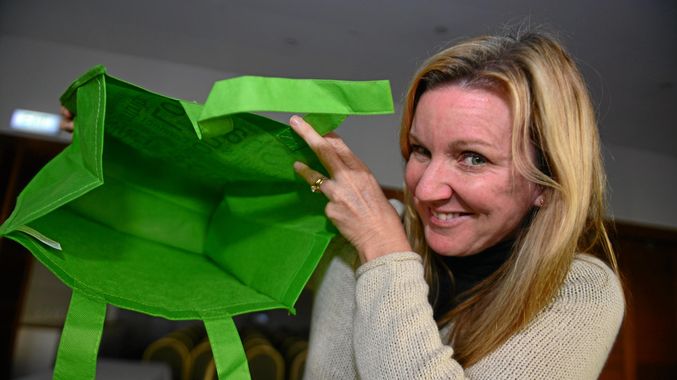 BY donating just one grocery item a week you could help Coast families who would otherwise go hungry during the festive season.
More than 350 baskets of food and gifts are expected to be collected by Christmas this year to help those in need.
Following the success of Basket Buddies' first 2 years, with over 500 families receiving baskets full of food and gifts, coordinator Karen Bartholomai said they were hoping to do even better this year.
"Last year, the Basket Brigade were once again overwhelmed by the generosity of Sunshine Coast families, workplaces, schools and other groups who collected food items each week, for the baskets," she said.
"This year we will be providing our families with recipe cards to make a main meal and desert for Christmas. The food collected by our Buddies each week will make up these recipes."
Ms Bartholomai said the more baskets the Basket Buddies could collect, the more families they were able to support.
"It's easy to be a Basket Buddy and anyone can join," she said.
"For just a few dollars a week, you can really make a difference this Christmas to a Sunshine Coast family in need."
If you're able to add one extra food item to your weekly shopping basket between now and November, sign up to become a Basket Buddy either via the Facebook page, Sunshine Coast Basket Brigade or online at http://eepurl.com/du3oW9.
"You'll then receive a food list so you'll know what to buy each week, starting from Week," she said. "Then you just keep collecting your food items right up to the drop off/collection week in late November."
["Source-sunshinecoastdaily"]