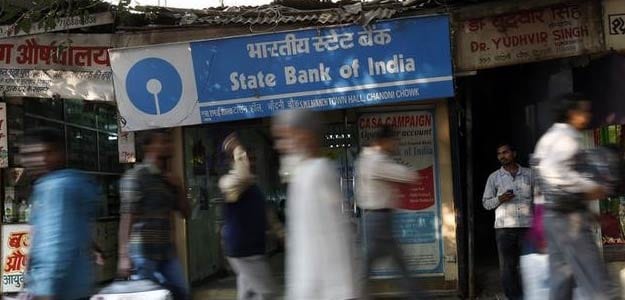 Dena Bank on Friday said it has tied up with SBI Life Insurance Company to provide group life insurance coverage to its housing loan borrowers under the Dena Grihaswami Suraksha scheme.
Under the memorandum of understanding (MoU), insurance cover will be given to all housing loan borrowers at a very low premium, Dena Bank said in a release issued here.
Among other features, the insurance cover is limited to outstanding loan amount. In case of death of the borrower during the term of cover, outstanding loan is set off against the policy proceeds settled by SBI Life Insurance, it said.
There would be single premium for the entire period of the loan at the time of entry into the scheme, it said.
If the amount of death claim exceeds the outstanding loan, the excess is paid to the nominee of the member, the release added.
[Source:- NDTV]