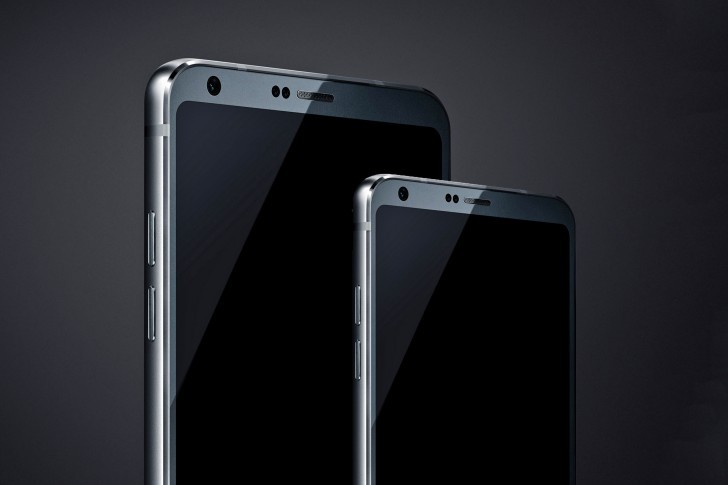 MWC 2017 is right around the corner, which means LG G6 launch is fast approaching. Rumors have already given us plenty of pieces of the puzzle – we have an abundance of shots, leaked renders and live images to explore in detail. Then, there are also specifics, regarding the G6 display.
With most of the major points out of the way, there has even been a focus on some really fine details, like the phone's audio quality. A new announcement by LG delivers more insights on the G6's audio setup. It should come as no surprise that LG is investing heartily in a quality DAC for the device. This has been rumored in the past and has become somewhat of a tradition for the Korean company, with great examples like the G5's B&O-branded "Friend" module and the LG V20's Quad DAC solution.
The company has now announced an upgraded version of the latter will be part of the G6 package. Like the name suggests, the Quad DAC actually implements four DACs on a single chip, not only reducing the size factor, but also, reportedly, bringing static noise down by 50%. The 32-bit DAC is able to control the left and right channels separately, for a more balanced audio experience. Also, increased circuit integration has helped bring down loss of information and overall distortion to just 0.0002 percent.
That sure sounds impressive and might very well appeal to audiophiles, on the hunt for a good new handset/media player. However, there is still some waiting to be done. The G6 will be unveiled on February 26, with availability in the US expected to come as late as April 7.
[Source:- GSMarena]