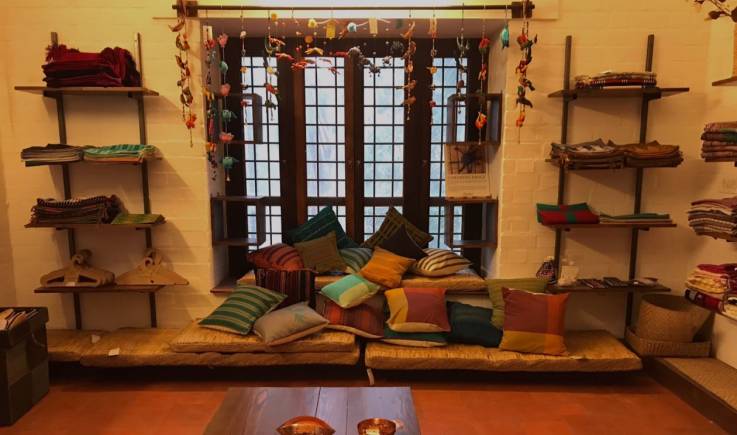 In an effort to put the Northeast on the retail map of the country, lifestyle brand ANTS is combining contemporary design and craft to deliver a globally inclined yet locally rooted range of designer products.
ANTS, an offshoot of The Action North East Trust of Assam, is making its lifestyle brand a platform not just to generate a sustainable livelihood for the artisans of the Northeast, but also tell tales from that part or the country through its work.
What started in 2002 as a weaving programme in Assam's Bongaigaon with just five Bodo tribal weavers, now has a team of 150 and is registered as a weavers' organisation. A brainchild of designer Smitha Murthy, the brand has added a new store to their two-store inventory at Indiranagar and Whitefield in Bangalore.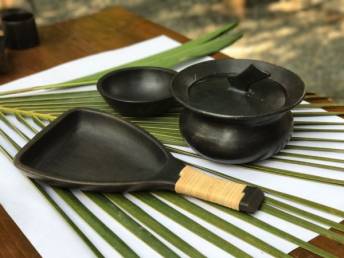 "We are now looking at angel investors who can invest in the project and help us take the brand ahead and spread the message of north east around the globe," said Murthy.
While the Northeast is known for its tribal craft among other things, design intervention from experts such as Murthy helps make the products practical and usable.
"We don't want the brand to be so tribal that it cannot be used. We are blending traditions with contemporary inputs that do not mess with the heritage of the art we are promoting through brand Ants," Murthy said. "We also have an in-house marketing team which provides the crafts groups with larger marketing opportunities.We work closely with our customers and provide them with the highest quality of designs and products."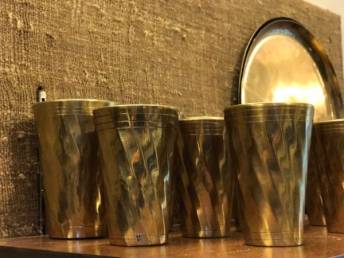 The product line includes textile and garments of both cotton and Assam's popular silks-Muga and Eri, accessories like shawls, scarves and stoles. There are also home furnishings, baskets and pottery works and tribal jewellery. The products come at a price band that starts at Rs 250 and goes up to Rs 5,000 and above.
Alongside sales at the three existing Ants store, the products will soon be available online. Once the brand carves a niche for itself in the retail chain, store expansions are also on the cards.
The stores, however, would not just have products out of the weavers' basket but also house a cafe to complete the shopping experience.
The Ants Cafe will provide a space to conduct events like book readings, film screenings, food festivals, musical evenings, etc to showcase the soft power of people from the region.
Source:-moneycontroll