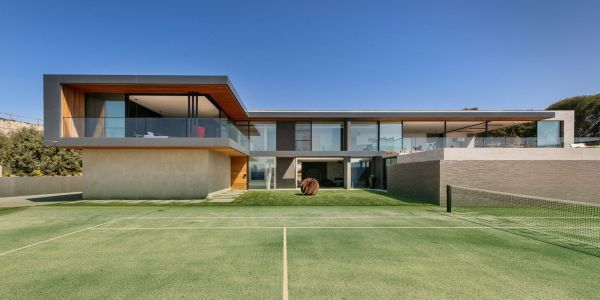 There's something quintessentially Australian about spending the summer holidays by the beach.
Every year, families make the trip to the coastline to escape the scorching heat, catch up with old friends and make new memories.
But the traditional beach shack is slowly being replaced by more spacious, luxurious homes, and buyers are also looking for pads in more private locations.
Selling agent with Kay & Burton Portsea Liz Jensen said growing families with growing wealth were looking for bigger properties on Melbourne's Mornington Peninsula. Some homes had separate wings to house the different generations seeking a seaside break.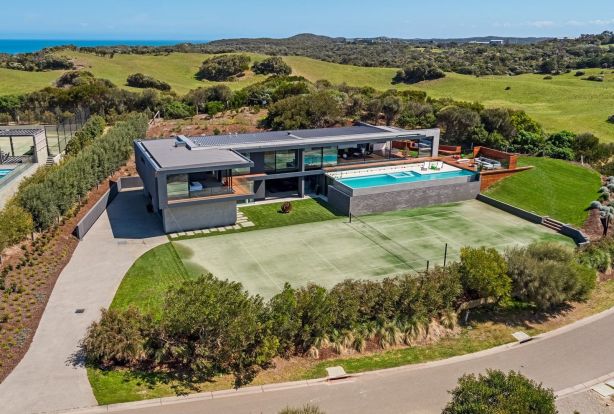 "It's the wife or husband who are the grandparents, who have children and really young grandchildren who are saying what they had isn't working and they want something that fits everyone," Ms Jensen said.
She said two Portsea homes currently on the market, at 28 Wildcoast Road (asking between $6.2 milllion and $6.4 million) and 26 Farnsworth Avenue ($5.5 million to $6 million) were the perfect example of what buyers were looking for.
That is, contemporary residences with a lot of space – homes which could easily be either a primary place of residence or a holiday home.
She said while buyers were keen, those who owned coastal homes didn't always want to sell. A fixer-upper in a great location, 10 Netley Avenue Sorrento, has recently been put on the market for the first time in 55 years.
In Sydney, cashed-up buyers are looking to more private locations, beyond the traditional Palm Beach and Whale Beach peninsula.
Director of Ray White Prestige Palm Beach Noel Nicholson said high-powered business people wanted to avoid the crowds and people they worked with or were in competition with.
"A lot of people who are buying are going to Avalon, Bilgola, Newport or Bayview because they want privacy," Mr Nicholson said.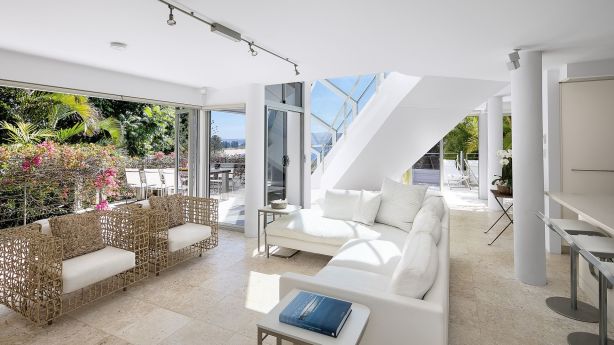 While homes are selling over the holidays, there are still some bargains to be had in prestige beachside properties.
Mr Nicholson said a home at 28 Florida Road, Palm Beach has recently dropped its asking price from $6.2 million to $5.5 million. Being just five minutes from the beach, it was a much desired address for savvy buyers.
On Queensland's Gold Coast, the demand for larger apartments has been changing what developers are offering with new apartment buildings offering residents more space.
"There's a much stronger demand for larger apartments," chief executive officer of Ray White Surfers Paradise Andrew Bell said.
Mr Bell said more buyers were flying in from Sydney and Melbourne for their dream home.
"We're seeing [retirees] people in their early 60s but we are also seeing people in their late 40s and early 50s who have had enough of the city – they're looking for the lifestyle," he said.
Mr Bell said while the coastline from Main Beach to Burleigh remained popular with buyers, Surfers Paradise was enjoying a resurgence due to the beach, restaurants and shops being right on the doorstep.
["source=domain.com.au"]