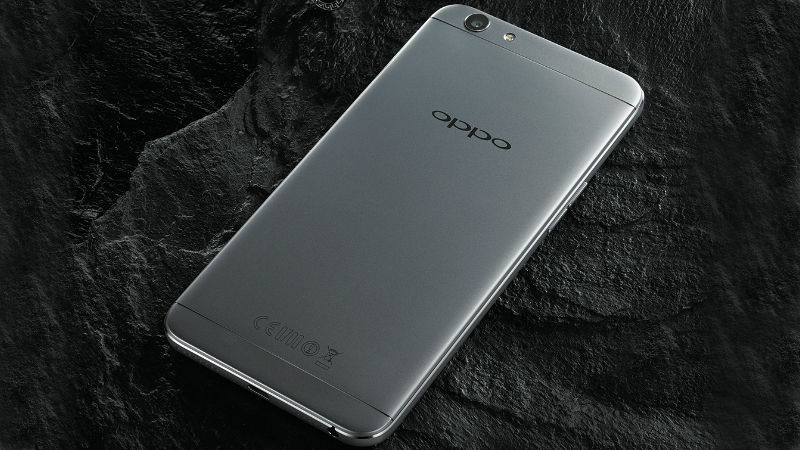 Smartphone shipments in China grew a modest 4 percent in the first quarter of 2017 and fell a whooping 20 percent later, a report said on Friday.
The report by market research firm Counterpoint indicated that smartphone brands like Oppo and Vivo saw the fastest growth followed by Huawei, extending their lead over Apple, Xiaomi and Samsung by a large margin.
"Demand has reduced during the first quarter as most of the brands exited fourth quarter with higher channel inventory ahead of the Chinese New Year season, but the overall sell-through was relatively healthy," said James Yan, Research Director, Counterpoint.
In the first two months of the first quarter, Chinese smartphone market saw a healthy growth with sell-through slowing down in March as most of the effort was in re-building inventory.
"The mid-tier $100-$199 (roughly Rs. 6,440 – Rs. 12,810) and $300-399 (roughly Rs. 19,315 – Rs. 25,700) segments were fastest growing segments, mainly driven by Huawei, Oppo and Vivo with strong offline plays," added Neil Shah, Research Director at Counterpoint.
"Apple has not been able to grow at the same pace in this segment which has capped its total-addressable-market to over $600 (roughly Rs. 38,700) wholesale segment. This is one of the key reasons that has put the brakes on Apple's growth in China."
This is in contrast to last year's first quarter where the first two months were weaker in terms of both consumer demand (sell-through) as well as supply (sell-in or shipments).
It is estimated that the shipments will be healthy from May onward as the market comes back from inventory corrections. Huawei regained the top spot this quarter surpassing Oppo, shipping higher volumes into the channels.
"The competition between Huawei, Oppo and Vivo continues to be fierce with the race for the top spot always up for grabs, especially in the new models launch quarter," the report said.

["source-ndtv"]